Three full-day concurrent sessions
Specialized training on Thursday, June 8th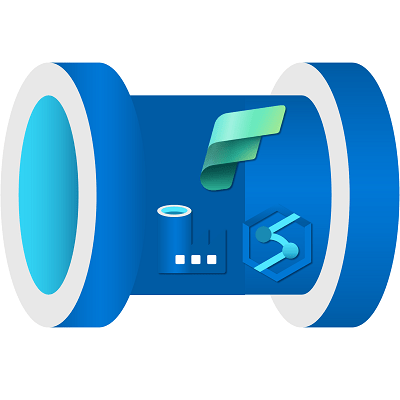 Integration Pipelines
Fabric, Factory and Synapse. Start the day knowing nothing about Pipelines and leave with the knowledge, slides, demos, and code to apply these resources in your role as a data engineering professional.
By Paul Andrew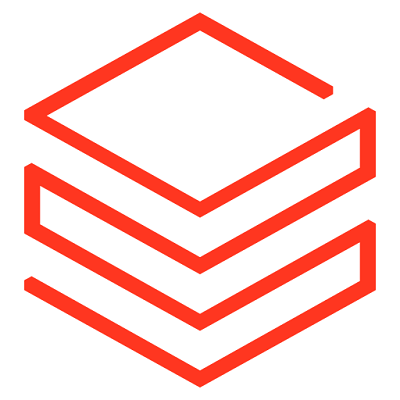 Delta Lakehouse
Spark itself is intimidating to the new user, there are vast quantities of outdated documentation, elitist forums full of old-school veterans – how do you even get started with spark?
By Simon Whiteley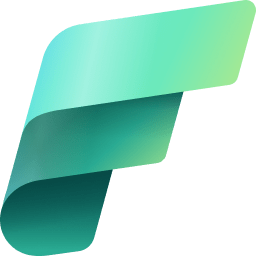 Microsoft Fabric
Experts in the field will show you how to build an end-to-end analytical solution using the Fabric suite. Ingesting your data, cleaning your data, and then analyzing that data.
By Stijn Wynants, Filip Popović and Mark Pryce-Maher