CONFERENCE LOCATION
LEGOLAND® Hotel
One of Denmark's most modern and flexible providers of premises for meetings, conferences and corporate events.
Provides a unique settings for the Data Platform Next Step conference, with the world-famous LEGOLAND® in the back garden. The hotel and conference facilities is run with the LEGO® universe as a theme.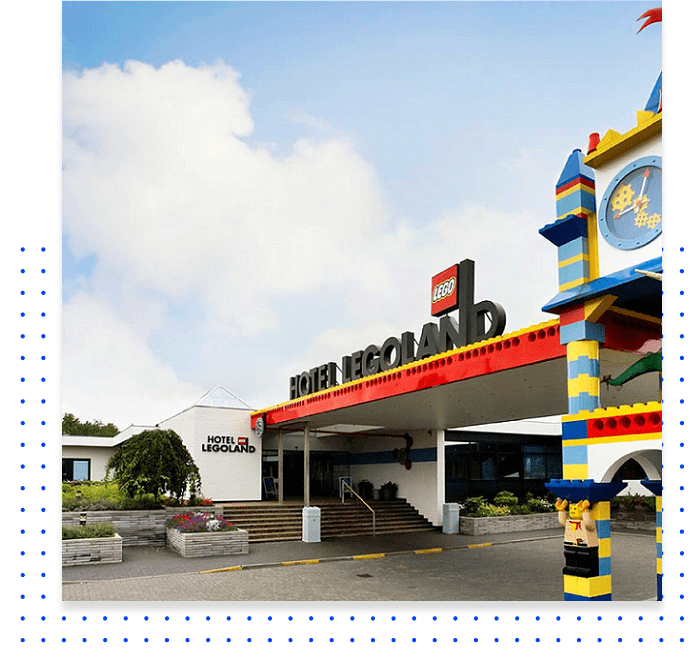 BILLUND, DENMARK
City Information
---
Transportation
Billund International Airport (BLL) is just 3 km from the LEGOLAND® Hotel. There are direct flight connections to most of Europe.
Accommodation
Tickets to the conference don't include accommodation. You can make your booking directly at the LEGOLAND® Hotel with our code: 080623POWE
Attractions
LEGOLAND, LEGO House, Lalandia and WOW PARK. It all assembled within a short driving distance, spiced with plenty of eateries.