How we rebuilt Synapse SQL for Microsoft Fabric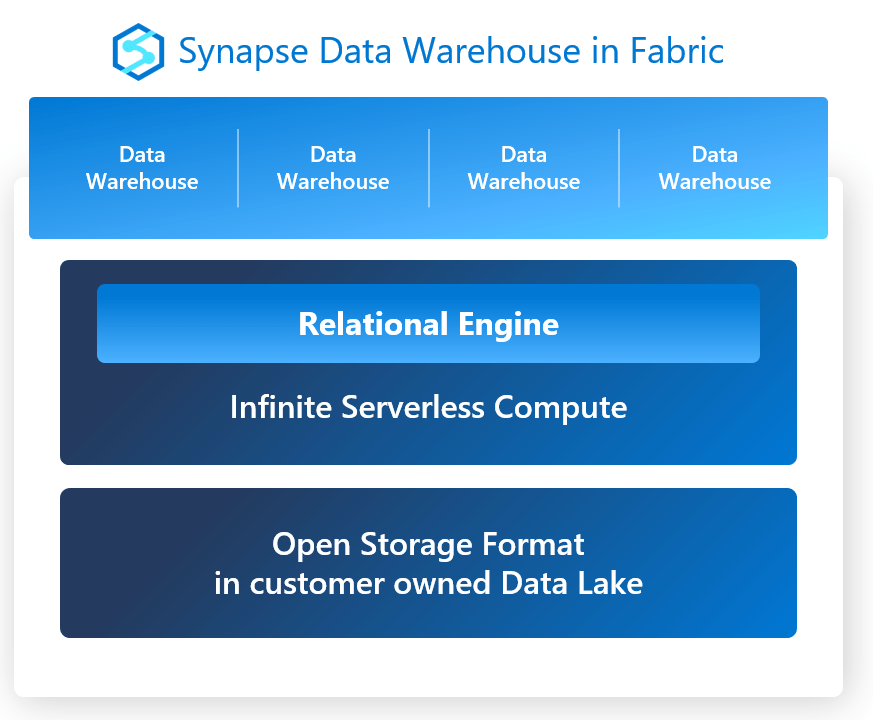 09:15AM – 10:00AM, FRIDAY- AUDITORIUM A
Keynote
Learn how Microsoft completely rebuilt Synapse SQL. Moving from having both the Serverless and Dedicated Pools to a single engine.
Get a behind the scenes look at the architecture with showcases on scalability, performance, vertipaq/v-order and much more.
The story about
Serverless | Power BI | Dedicated
VICE PRESIDENT, FABRIC – MICROSOFT
Bogdan Crivat
Building the Data Engineering, Data Science and Data Warehousing analytics workloads in Microsoft Fabric.
Passioned about advanced analytics, machine learning, in-memory databases and parallel computing.
Background in Mathematics and Computer Science. Received a degree in Computer Science at University of Bucharest (1997) and a PhD degree from Universitatea Transilvania of Brasov, Romania (2011).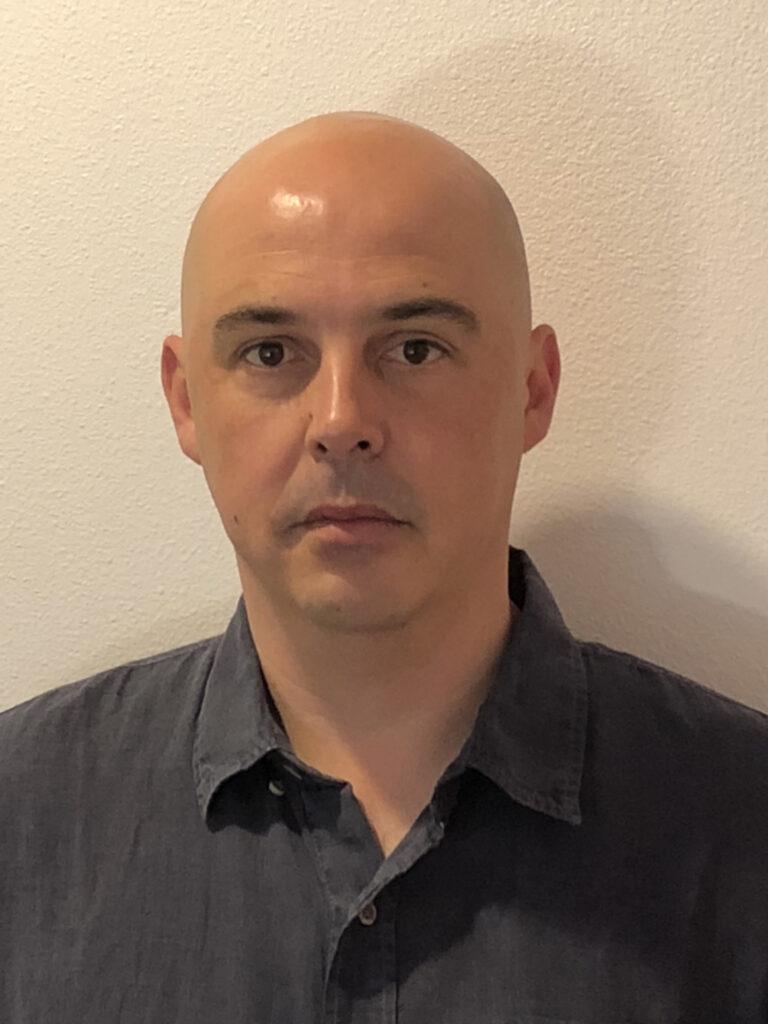 Hurry up & reserve your spot!
Learn new skills and get insights from experts and practitioners from all around!