Microsoft Fabric in a Day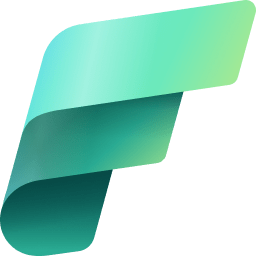 09:00AM – 05:00PM, THURSDAY 8TH
About the Training day
Are you ready to become an analytics super hero?
Hesitate no more! Microsoft Fabric is out and building analytics solution cannot get any easier! If you believe that the best way to learn is to learn by example, join us!
We will build a new green field analytical solution using new all-in-one Microsoft Fabric that covers everything from data movement to data science, Real-Time Analytics, and business intelligence. You will enjoy a highly integrated, end-to-end, and easy-to-use product that is designed to simplify your analytics needs.
We will start off the day with an overview of Microsoft Fabric, set up the environment and explain the scenario for the day.
There is no use of analytics solution if there is no data. So we will show how data is stored in Fabric, how you can integrate existing data, or ingest data from different sources. Here we will create landing zone and integrate existing data without making another copy!
Once data is in Microsoft Fabric OneLake, we will process it efficiently while demonstrating best practices. Data engineers are used to Spark so it will be our tool of choice in creating different layers while tackling all the things you need to know. During this part, you will learn how to incrementally load data and make sure your cleansing is done right and in an effective and dynamic way! Rest assured, SQL folks are not forgotten! We will show how you can access the same data using SQL!
Of course, there is no using loading data without a serving layer for your business needs. We will show you how you can use Lakehouse & Warehouse in Microsoft Fabric focusing on performance!
Finally, we will show you how to build Power BI report using new consumption method reading data directly from the lake, called DirectLake, skipping data engines.
If you do not know where to start, don't worry, during this day we will explain every step and how Fabric helps you get the job done. Also, we will share the best practices seen at most customers!
After this day you will have a clear understanding of how Fabric works and what components you have to use for you own top notch analytical solution!
Fabric is brand new, so instead of throwing terminology here, we are inviting you to join us and become the analytics super hero!
Microsoft Senior Customer Engineer
Stijn Wynants
Stijn is a Microsoft Senior Customer Engineer in Data & AI, former-MVP & DataMinds (Belgian Data Platform User Group) core member. He is also one of the organisers of the local user group sessions & the yearly event called DataMinds Connect (SQL Server Days).
He spends his days working hands-on with the largest Synapse Deployments in the world, he enjoys tuning environments and driving products to their limit!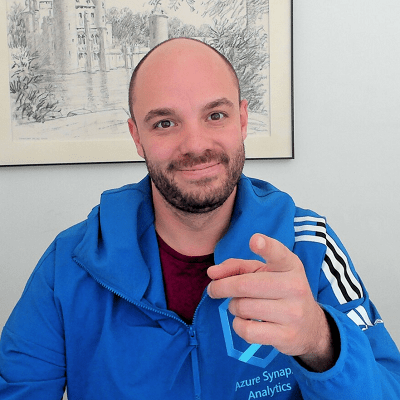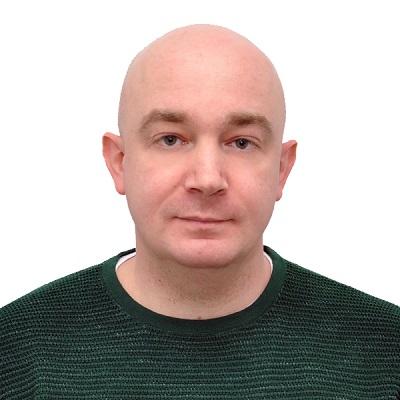 Microsoft, Senior Program Manager
Filip Popović
Filip is Program Manager working in Microsoft Development Center Serbia on Azure Synapse Analytics, particularly serverless SQL pool. His primary focus area is performance.
Prior to joining Microsoft in 2019. Filip spent 10+ years in software and financial services industry delivering business analytics solutions based on Microsoft technology stack.
Microsoft Senior Program Manager
Mark Pryce-Maher
Mark Pryce-Maher is a Senior Program Manager on Azure Synapse Analytics at Microsoft. Primary focusing on the User Experiences and Migrations for the Data Warehouse. Mark has spent the last 6 years at Microsoft in the Big Data space, including helping many customers migrate from Netezza, Teradata, Oracle, APS, SQL Server to Synapse Data Warehouse.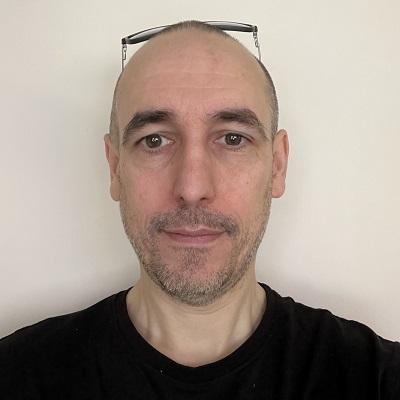 Sign up for the newsletter!
Be sure to get the latest and greatest from the Data Platform Next Step Conference.