Supercharge your analytical environment with Azure Synapse Analytics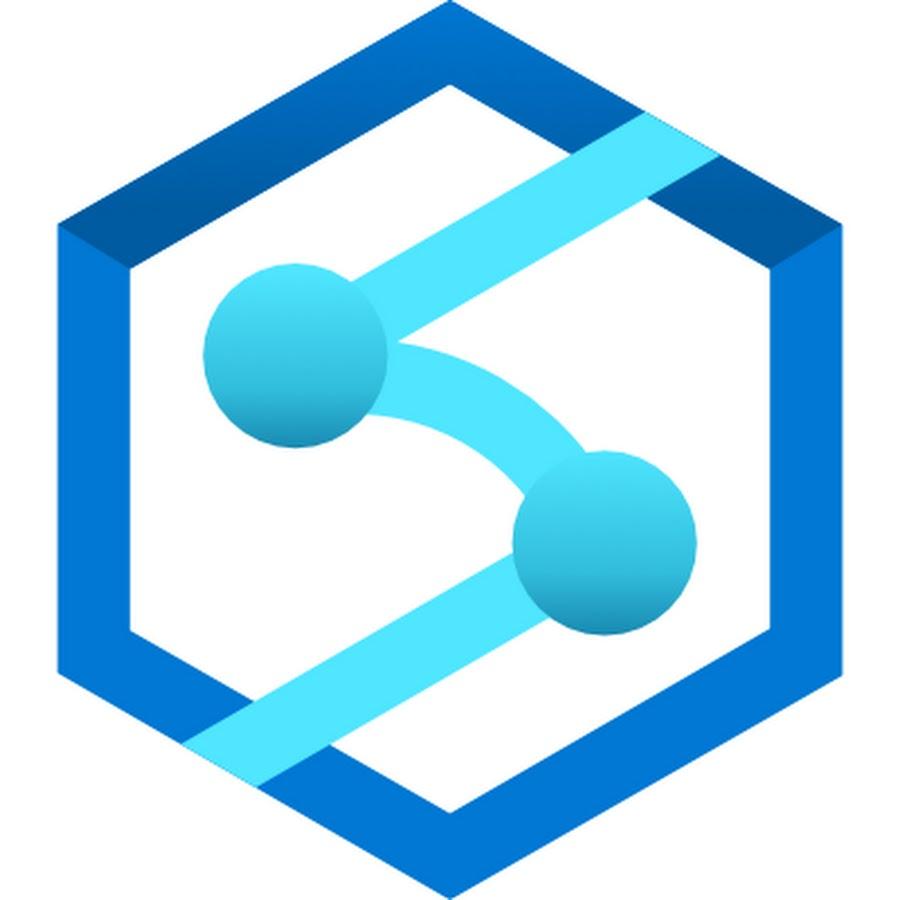 09:00AM – 05:00PM, THURSDAY 8TH
About the Training day
During this training day you will be joined by experts in the field who will show you how to build an end-to-end analytical solution using the Azure Synapse analytics suite.
We will start off the day with a general introduction of all the capabilities you have and when and where you should be using them.
After the introduction, the day is divided into three main parts. Ingesting your data, cleaning your data, and then analyzing that data.
During the ingestion part we will be talking about multiple ways to load your data into your Azure Data Lake. We will be covering both batch based and streaming data, the technologies we will be covering are Stream Analytics, Azure Data Lake & Synapse Pipelines.
We will show you how to set up your ingestion in a secure, performant and dynamic way leveraging all the technologies Azure has to offer you!
When the data is ingested, we will be diving into the cleaning of your data. During the day we will be handling the medallion architecture for this and show you how to implement the lake house solution using synapse analytics. We will be using Synapse spark, Mapping Dataflows, Synapse Pipelines & Azure Data Lake during this section.
Again, we will be focusing on showing you all the best practices to get a performant and dynamic solution!
In the final part we will be showing you how to implement analytical models on that data we have cleaned in our lake house solution. We will be showing you best practices in connecting to Power BI and when to use which technology. We will show you the ins and outs of Serverless SQL Pools, Dedicated SQL Pools and how to effectively use them.
Microsoft Senior Customer Engineer
Stijn Wynants
Stijn is a Microsoft Senior Customer Engineer in Data & AI, former-MVP & DataMinds (Belgian Data Platform User Group) core member. He is also one of the organisers of the local user group sessions & the yearly event called DataMinds Connect (SQL Server Days).
He spends his days working hands-on with the largest Synapse Deployments in the world, he enjoys tuning environments and driving products to their limit!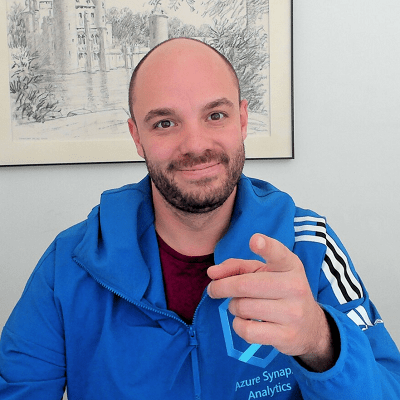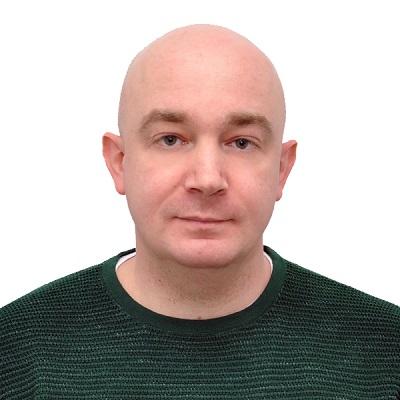 Microsoft, Senior Program Manager
Filip Popović
Filip is Program Manager working in Microsoft Development Center Serbia on Azure Synapse Analytics, particularly serverless SQL pool. His primary focus area is performance.
Prior to joining Microsoft in 2019. Filip spent 10+ years in software and financial services industry delivering business analytics solutions based on Microsoft technology stack.
Sign up for the newsletter!
Be sure to get the latest and greatest from the Data Platform Next Step Conference.