OUR MISSION
About the Conference
Data Platform Next Step is a community event and organized by a group of people with many years of experience arranging events and conferences. They have been involved and responsible in the organizing of SQLSaturday, Intelligence Cloud Conference, Power Platform World Tour, Data & BI Summit etc.
They are VERY passionate about delivering content to the community. All work with the conference is voluntarily and no one gets paid. Any profits go on to make the next event even better and to support other community events.
20+
Speakers
20+
Sessions
10
Sponsors
250+
Participants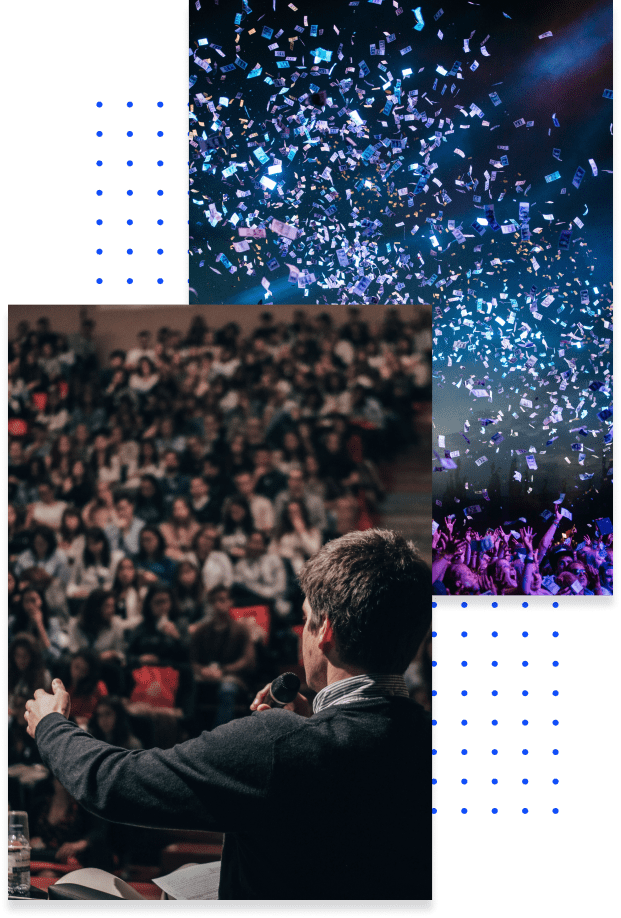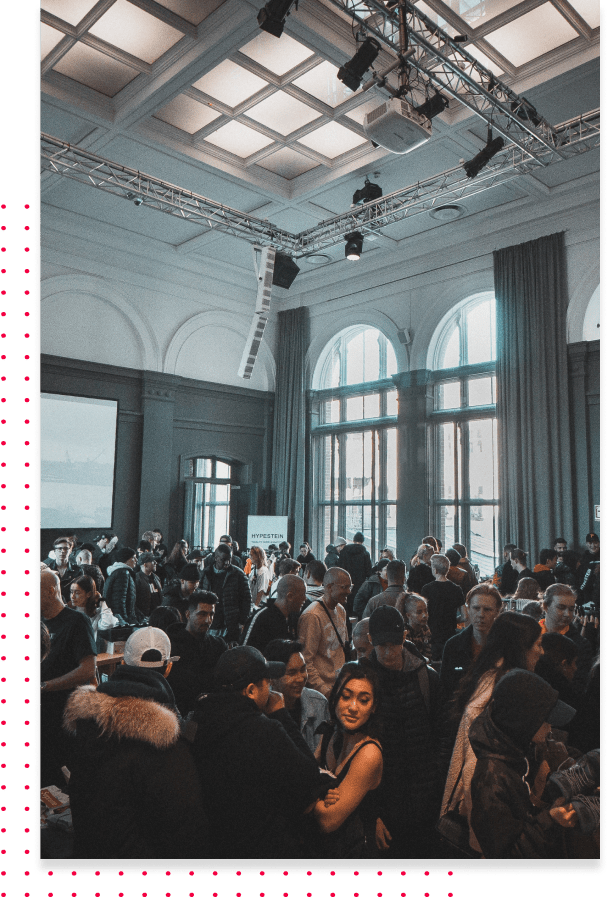 20+ WORKSHOP & TALKS
Why should you attend?
Look forward to learn, network and enjoy together with more than 200 attendees. We will have a keynote, an ask-me-anything session and a conference dinner.
Top International Speakers
The lineup will be some of the best you can imagine. Joining us in Billund, Denmark from the whole world to deliver top notch knowledge.
Specialized Training Days
3 full-day concurrent sessions with 30-50 participants in each on Thursday, June 8th.
OUR TEAM
OUR TEAM
Conference Board
A strong team with years of experience
---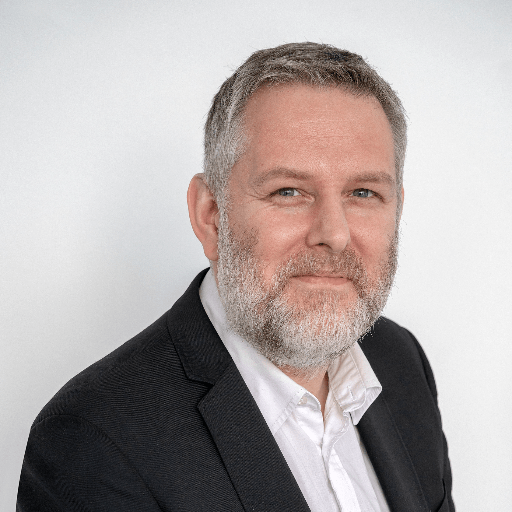 Ásgeir Gunnarsson
SPONSORS & SPEAKERS
Data person, trainer and Microsoft MVP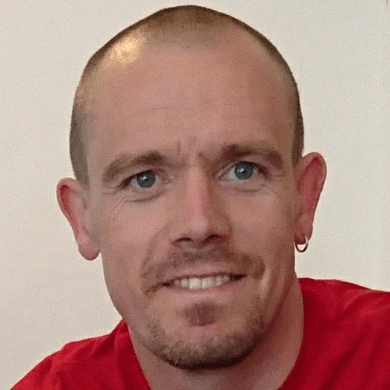 Just Blindbæk
VENUE, FINANCE & MARKETING
Microsoft BI consultant, trainer and MVP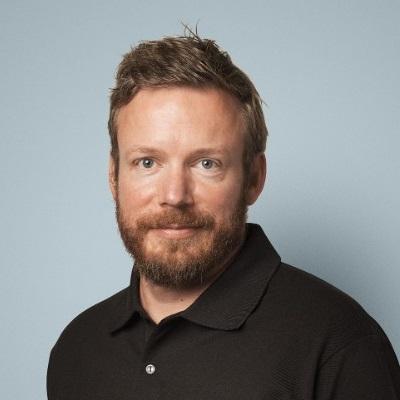 David L. Bojsen
REGISTRATION & SCHEDULE
Microsoft Data Platform Principal Architect
FREQUENTLY ASKED QUESTIONS
Have a Question ?
---
Do you provide airport transfer services?

No. But getting from the Airport with public bus is very easy. It's only 2 stops and less than 5 minutes. You can take bus number 43, 119, 143, 144 or 166 and you can buy a single ticket in Sydtrafik Mobilbillet app or pay with cash in the bus.
The bus driver only accepts Danish Kroner and can only provide change up to the nearest 100 kr.
I already bought a ticket. Can I get a refund?

At this point, we're not able to refund any tickets. You can reach out to us, and then we can change the name on the ticket.
Will the sessions be recorded?

There will be no audiovisual recordings made for any of the sessions presented at the Data Platform Next Step conference.
Can I get the presentations and demo scripts of the conference sessions I've seen?

After the event, we'll be sharing the session materials for all conference break-out sessions. Please note that this could take a few days, as all speakers need to send us their input.
We'll only be sharing training day materials with attendees that have actually attended that session.
Do I need to select break-out conference sessions upfront?

All attendees are free to choice the sessions they'd like to follow across the three rooms. We highly encourage you to try out the different topics, to make sure you have an optimal variety in your learning.