We're happy and proud to announce Bogdan Crivat as the keynote speaker on the Data Platform Next Step conference. Bogdan is Vice President of Azure Synapse Analytics where he is building the Data Engineering, Data Science and Data Warehousing analytics workloads.
Join the keynote to learn about the latest developments in analytics with Microsoft. From data integration and engineering to data science and business intelligence, find out how next-generation services can transform your data into intelligence and innovation.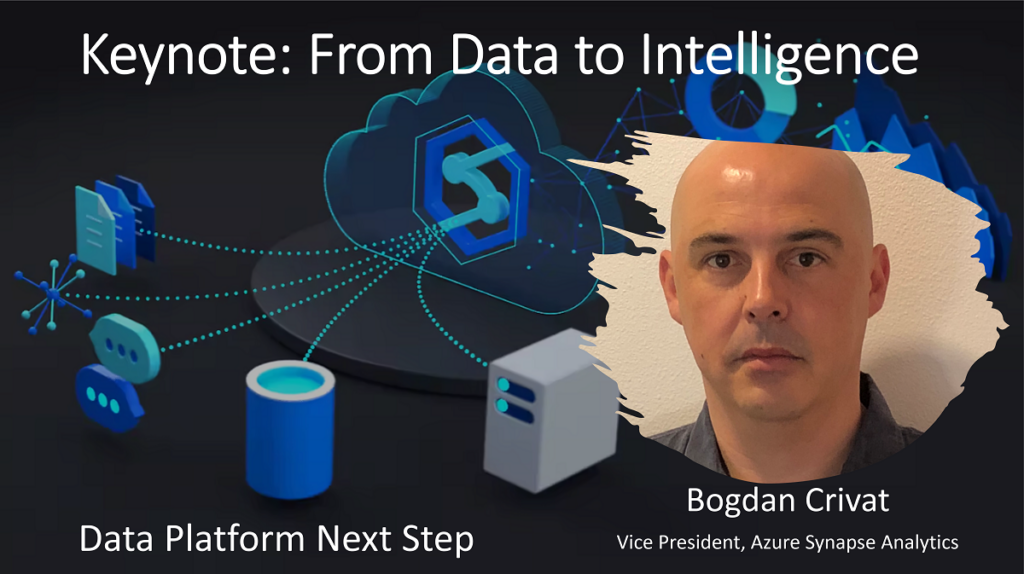 Check out the overall conference agenda and look forward to see the detailed schedule, when it will be announced next week. Also be sure to get your ticket before it's sold out.