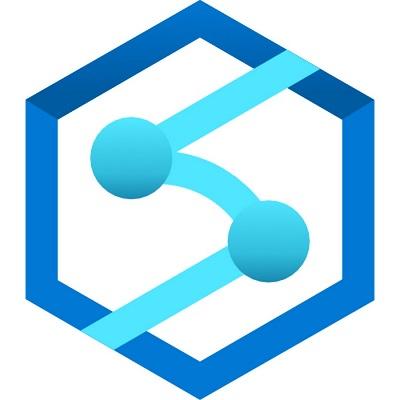 Do you want to supercharge your analytical environment with Azure Synapse Analytics ? Then we have you covered with a full day training on June 8th, where you will be joined by experts in the field Stijn Wynants and Filip Popović
The day is divided into three main parts:
Ingesting your data
Cleaning your data
Analyzing that data
Early bird ticket sale will open soon. Join the newsletter to be notified, so you can secure your ticket at the lowest possible price and be sure to get your preferred training day – before it's sold out!