As the Data Platform Next Step is a community driven, not for profit conference, we are looking for sponsors. We have two types of sponsorships. A Premium sponsor will have a stand at the conference while a standard sponsor will be included in all the official material of the conference.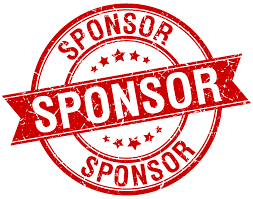 We expect more than 200 data professionals to attend. If you are looking for exposure for your brand, perhaps you want to show what you are about to potential new employees or you simply want to support the community, then this is a great opportunity to do that.
You can read more about what to expect as a sponsor, what we expect from a sponsor and the cost.
If you are interested in sponsoring Data Platform Next Step or if you have any questions regarding sponsorship you can reach us on hello@dataplatformnextstep.com