We look forward to receive your submissions to deliver a 45 minute breakout session on the Data Platform Next Step conference. We're looking for sessions about SQL Server, Synapse Analytics, Databricks, Data Factory, Data Lake, Stream Analytics, Purview and many more related technologies.
The conference focus on Microsoft Data Platform users that want to take the next step and further their knowledge around Data Engineering.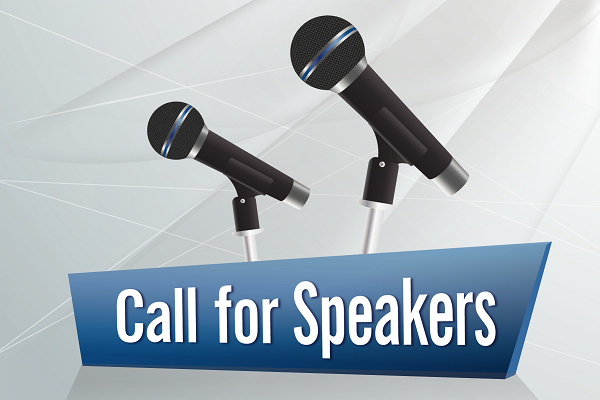 Session selection takes place directly after the call for speakers closes on February 24th and you can expect to receive feedback within 7 days. Selection process is always hard and we will weight sessions across theme, technologies, level and the abstract. We expect you to confirm your selection within 3 days. We highly recommend speakers to read this blog post (and see the presentation) about writing a good session abstract.
Selected speakers will get one free night of accommodation on the conference hotel and be invited to a range of different events and activities before, under and after the conference.