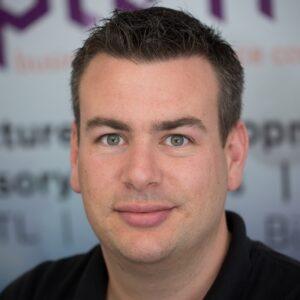 Over the coming weeks, we will reveal the 3 training days, that will be hosted on June 8th – on the first day of the conference. These are full day specialized sessions with 40-50 participants in each.
First to be announced is "Azure Data Integration Pipelines" delivered by the one and only Paul Andrew. Here you will learn how to orchestrate your Azure data platform from start to finish and how to build out Azure control flow and data flow components as processing pipelines using Azure Data Factory and Azure Synapse Analytics.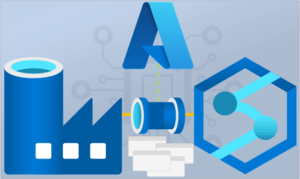 Start the day knowing nothing about Azure Data Integration pipelines and leave with the knowledge, slides, demos, and code to apply these resources in your role as a data engineering professional.