Azure Data Integration Pipelines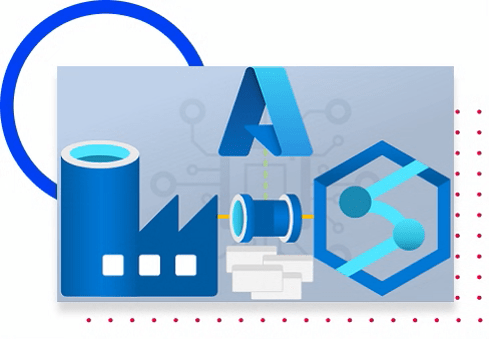 09:00AM – 05:00PM, THURSDAY 8TH
About the Training day
In this full day of training, we'll start with the very basics and learn how to orchestrate your Azure data platform from start to finish. You will learn how to build out Azure control flow and data flow components as processing pipelines using Azure Data Factory and Azure Synapse Analytics. We'll start by covering the fundamentals within the resources and together build out pipelines that ingest data from local source systems, transform and serve it to consumers. We'll then continue taking an end-to-end look at our Azure integration pipeline tools within highly scalable cloud native architectures, dealing with triggering, monitoring, dynamic pipeline content as well as CI/CD practices.
Start the day knowing nothing about Azure Data Integration pipelines and leave with the knowledge, slides, demos, and code to apply these resources in your role as a data engineering professional.
Milestones
Pipelines – the fundamentals
Getting hands with the basics
Pipelines – advanced features & extensibility
Pipelines – real world implementation
Data Platform MVP, Avanade Centre of Excellence Technical Architect specializing in data platform solutions built on Microsoft Azure.
Paul Andrew
Data engineering competencies include Azure Synapse Analytics, Data Factory, Data Lake, Databricks, Stream Analytics, Event Hub, IoT Hub, Functions, Automation, Logic Apps and of course the complete SQL Server business intelligence stack.
15+ years' experience working within healthcare, retail, manufacturing, and gaming verticals delivering analytics through the definition of industry leading design patterns and technical architectures.
STEM ambassador and very active member of the data platform community delivering training and technical sessions at conferences both nationally and internationally.
Father, husband, swimmer, cyclist, runner, blood donor, geek, Lego and Star Wars fan!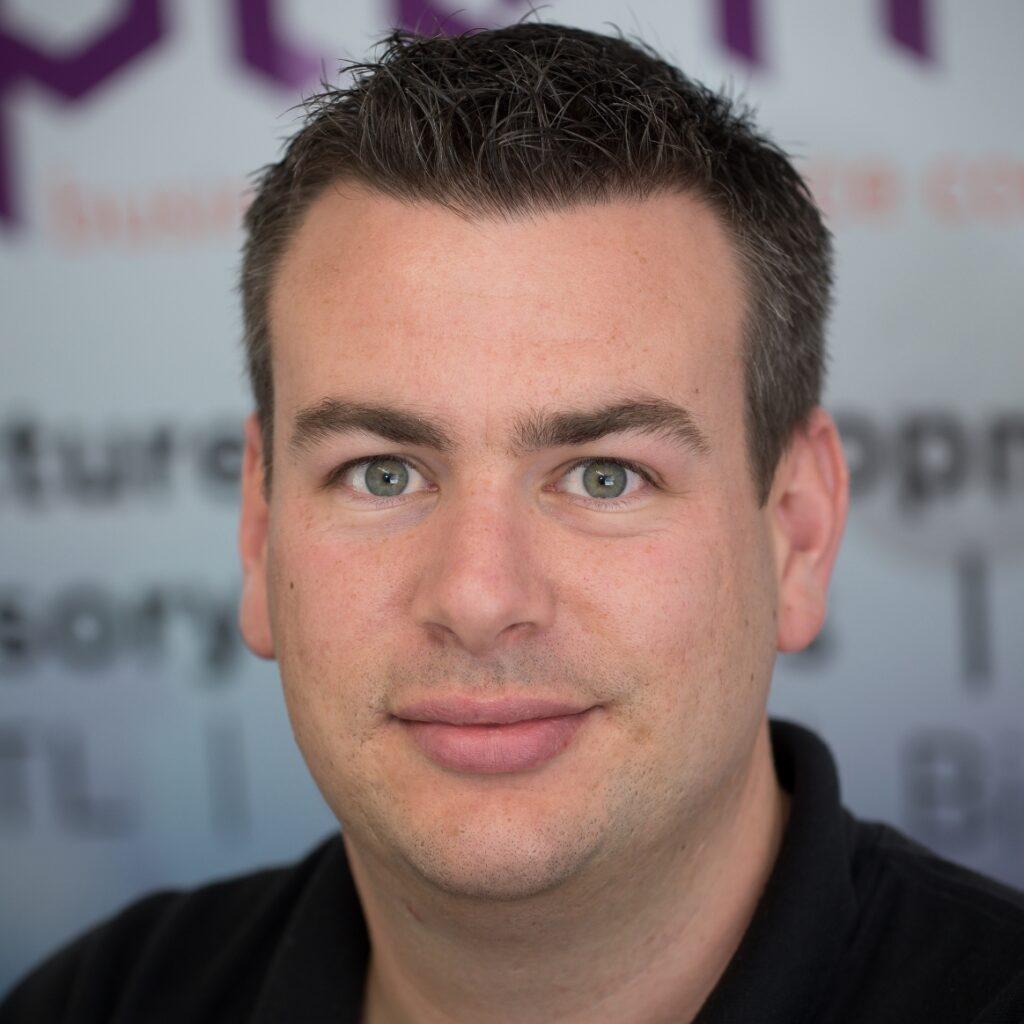 Sign up for the newsletter!
Be sure to get the latest and greatest from the Data Platform Next Step Conference.