Microsoft Data Platform
Conference
Learn from international experts and get deep technical insights.
Focus is on Data Engineering on Microsoft and related technologies
June 13-14, 2024 | HUONE, Copenhagen, Denmark
FABRIC, AZURE SERVICES AND SQL SERVER
Two day conference for Microsoft Data Engineers
Sessions about Fabric, Synapse Analytics, Databricks, SQL Server, Data Factory, Data Lake, Purview and many more related technologies.
Integrating, transforming, and consolidating data from various structured and unstructured data systems into structures that are suitable for building analytics solutions.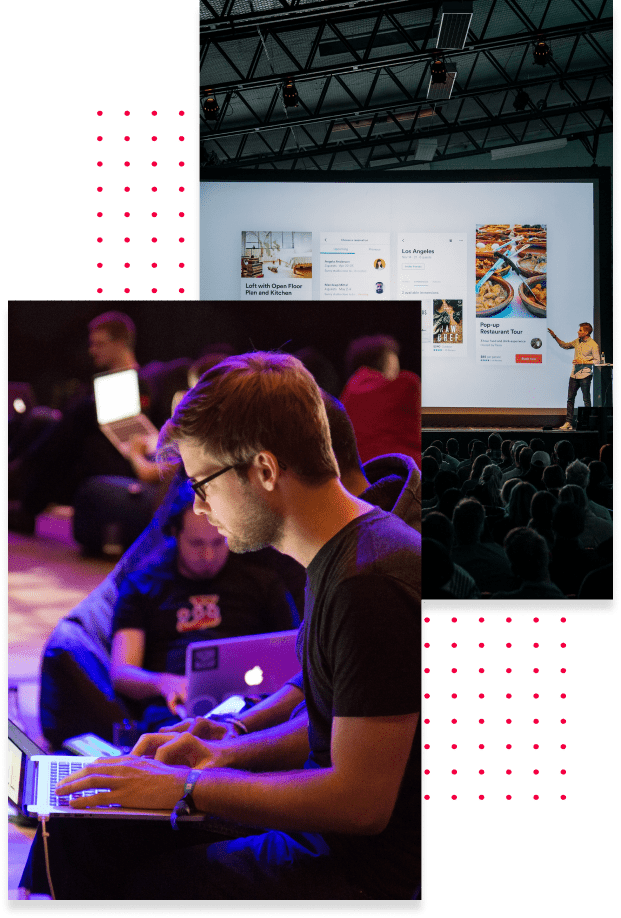 20+ SESSIONS
Why should you attend?
---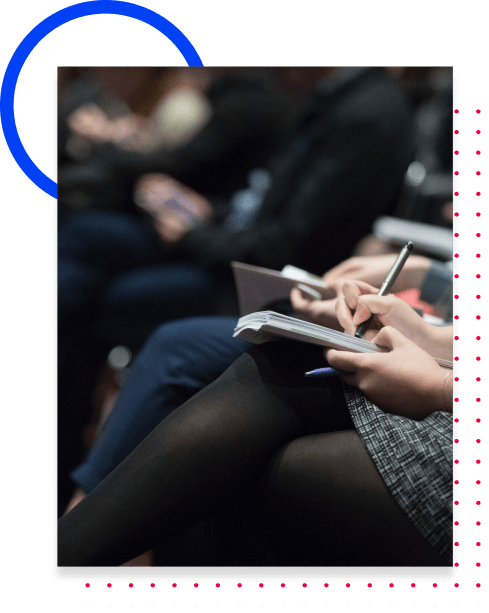 Look forward to learn, network and enjoy the content together with 200+ attendees. We will have a keynote, an ask-me-anything session, a dinner and much more.
20+ International Speakers
The lineup is some of the best you can imagine. Joining us in Copenhagen, Denmark from the whole world to deliver top notch knowledge.
Specialized Training Days
3 full-day concurrent sessions with 40-50 participants in each on Thursday, June 13th.
NEWS, NEWS, NEWS
Sign up for our newsletter
Be sure to get the latest and greatest from the Data Platform Next Step Conference. We will continuously release news and information about: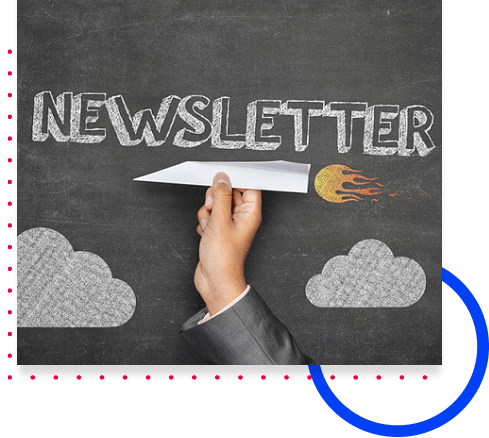 3
Full-day Training sessions
SPECIAL THANKS TO ALL SPONSORS
Premium Sponsors
---