This half-day seminar is aimed at anyone who would like to get an insight into the possibilities of building a complete Data Warehouse and Business Intelligence solution in Microsoft Fabric. What is often referred to as a "Lakehouse architecture" or a "Modern DW architecture".
The seminar examines a case and during the 4 modules you will get an overview of a classic ETL process based on the BI and DWH resources that Microsoft makes available in Fabric. Including learning about strengths and limitations – especially in cases where you can choose between several different resources for a given task.
The seminar takes place on October 23th at the Microsoft HQ in Lyngby. We start with breakfast from 8:00 to 8:30 and end with lunch from 12:00 to 13:00.
---
Agenda
Module 1: The Fabric Platform
End-to-end analytics
Fabric's concepts and experiences
Enabling and licensing
Security and governance
Modul 2: Ingest and store
Introduction to OneLake
Storage in the Lakehouse
Delta Lake Table format
Shortcuts to internal and external data
Data Factory pipelines and core concepts
Modul 3: Transform
Low-code data transformation with Power Query
Transformation with the Spark engine
Introduction to Notebooks and dataframes
Transformation with the Relational SQL data warehouse
Serverless and dedicated in the same engine
Modul 4: Serve
SQL Endpoint to self-service users
Visual and SQL query editors
Analysis Services in Power BI
Direct Lake mode
Speakers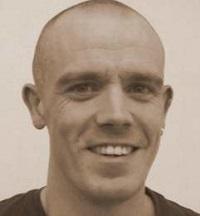 Just Blindbæk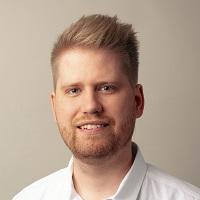 Mathias Halkjær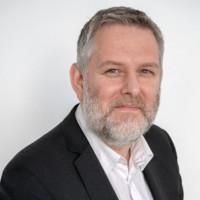 Ásgeir Gunnarsson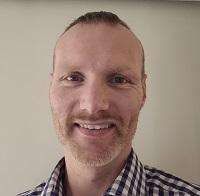 Lars Andersen
---